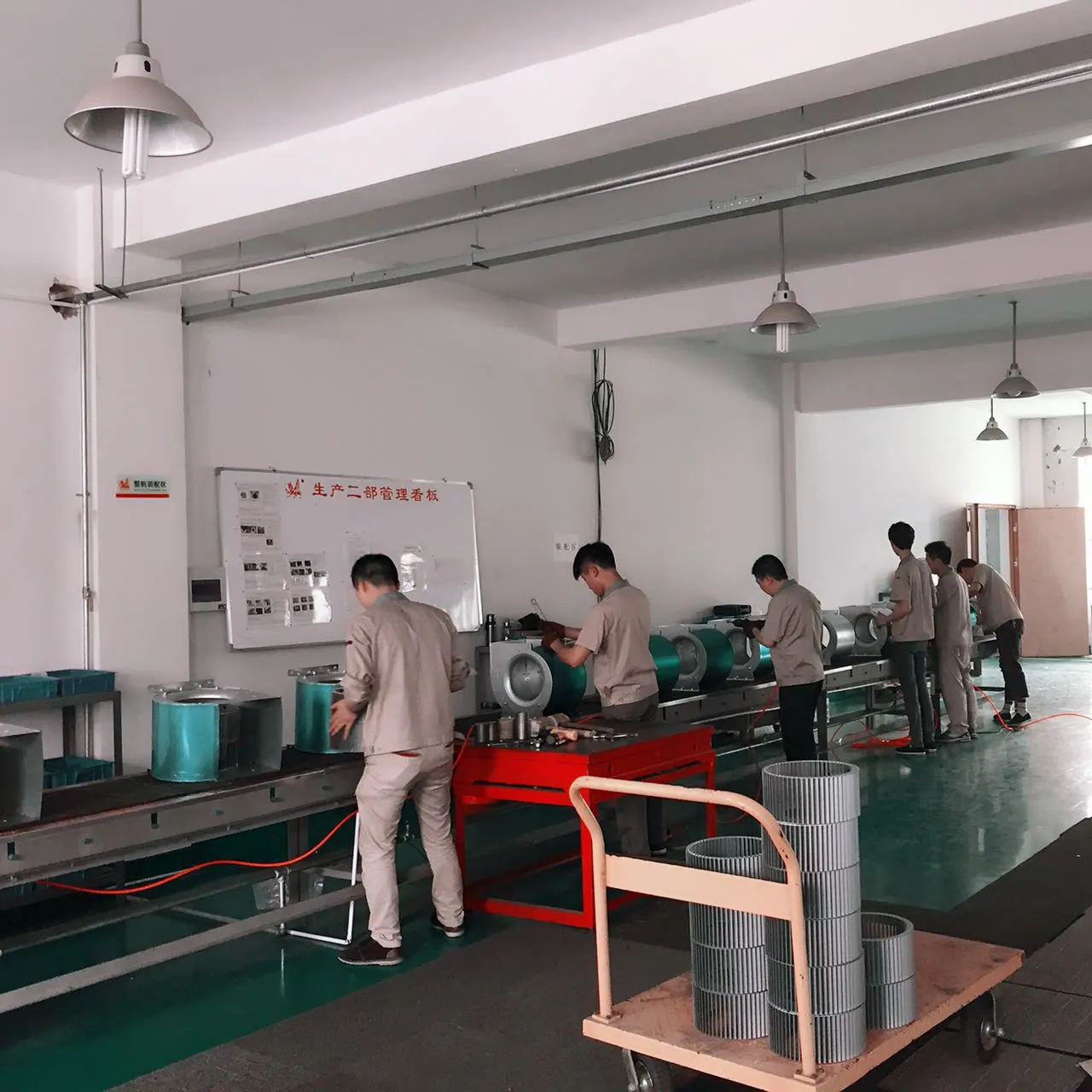 At 4 pm on April 12, 2017, the air defense alarm sounded. Employees successively left their jobs and evacuated to open places. The evacuation process this time has been improved compared to the last time, and all the fire escapes are taken, far away from the fire area.
Then Xiaodi Chen, the chief of the fire department in the factory, explained fire protection knowledge, taking the form of knowledge questions and answers. The employees got the prizes for the correct answers, and the feedback was enthusiastic. The last item takes the form of a competition for the use of fire extinguishers. Each department recommends a man and a woman to take the fire extinguisher or other fire extinguishers in the factory area to extinguish the fire. As long as the fire can be extinguished, the entire department with the fastest fire extinguishing speed can get a prize. Finally, the mold workshop team won the final victory.
Generally speaking, this is a successful fire drill. It is a fun and edutainment exercise, so that everyone can learn more about fire fighting in a cheerful atmosphere, so as to prevent problems before they happen.