Zhejiang Lion King Ventilator Co., Ltd
Name:Megan Chan
Department:Sales Dept.
Position:General Sales Manager
E-Mail:lionking8@lkfan.com
TEL:008618167069821
Address:No. 688, Yangsi Road, Zhang'an , Jiaojiang District, Taizhou City, Zhejiang Province, China
LKD Forward Curved Multi-blades Centrifugal Fan
LKD Forward Curved Multi-blades Centrifugal Fan
Model NO. LKD200
Price:USD 30.00-150.00 / piece
Minimum order quantity:1 piece
Accept Min order:Yes
Supply Ability:30000.0 piece / Month
Country of Origin:Ningbo
Product Description
After-sales Service Provided:No overseas service provided
Driving Mode:Single phase motor direct drive
Impeller diameter:200~320mm
Total pressure:68~624Pa
Sound range:50-73 dB(A)
Type:Centrifugal Fan
Applicable Industries:Hotels
Applicable Industries:Building Material Shops
Applicable Industries:Manufacturing Plant
Applicable Industries:Food & Beverage Factory
Applicable Industries:Restaurant
Applicable Industries:Food Shop
Applicable Industries:Construction works 
Applicable Industries:Energy & Mining
Applicable Industries:Food & Beverage Shops
Applicable Industries:Advertising Company
Blade Material:galvanized sheet
Mounting:FREE STANDING
Certification:CCC
Certification:ce
Certification:Other
Warranty:1 Year
After-sales Service Provided:Online support
Place of Origin:CN;ZHE
Brand Name:LION KING
Voltage:380V
LKD Forward Curved Multi-blades Centrifugal Fan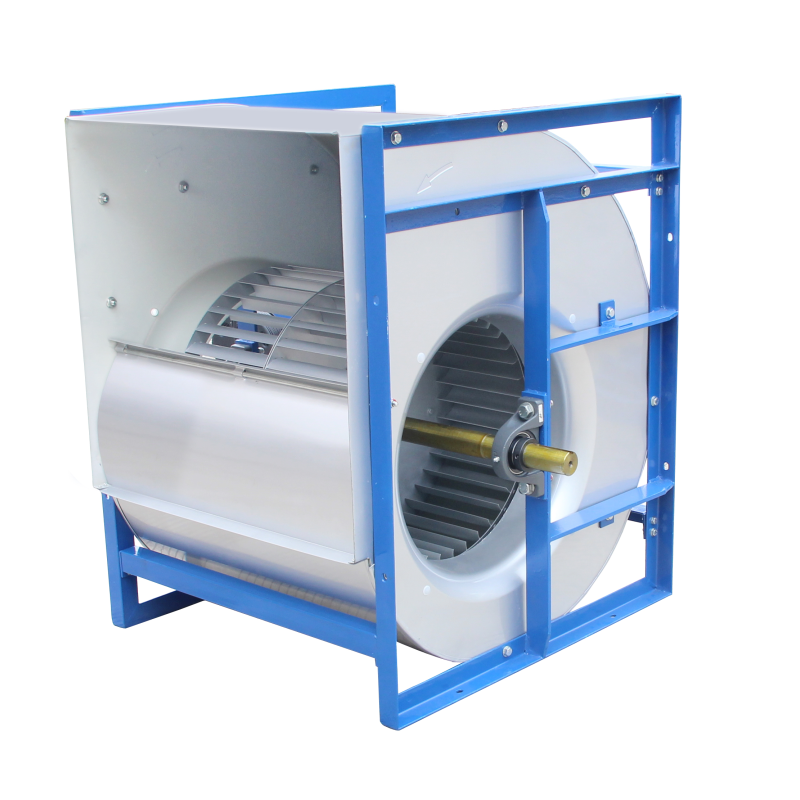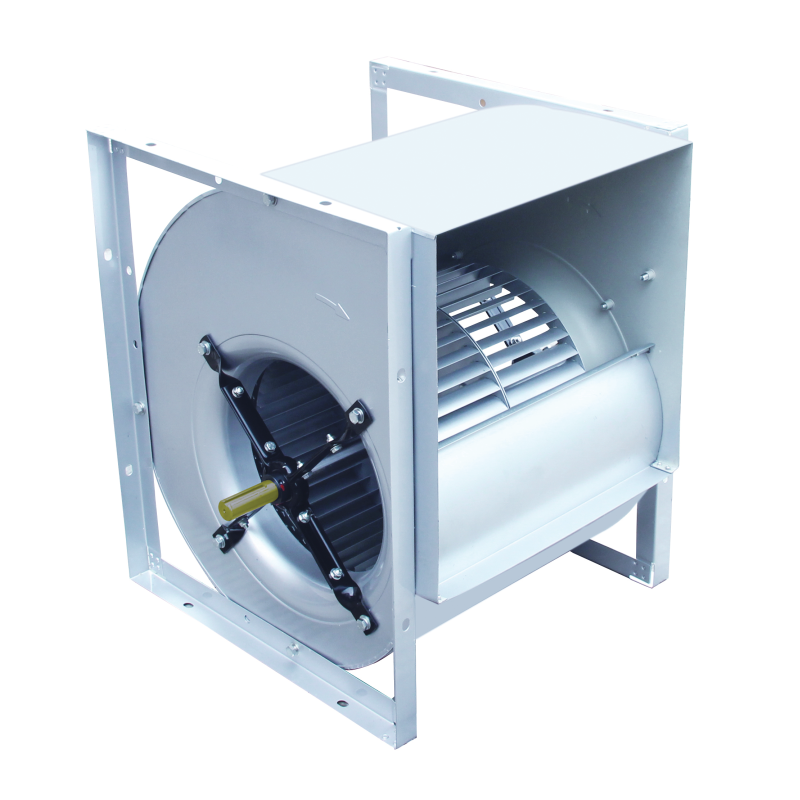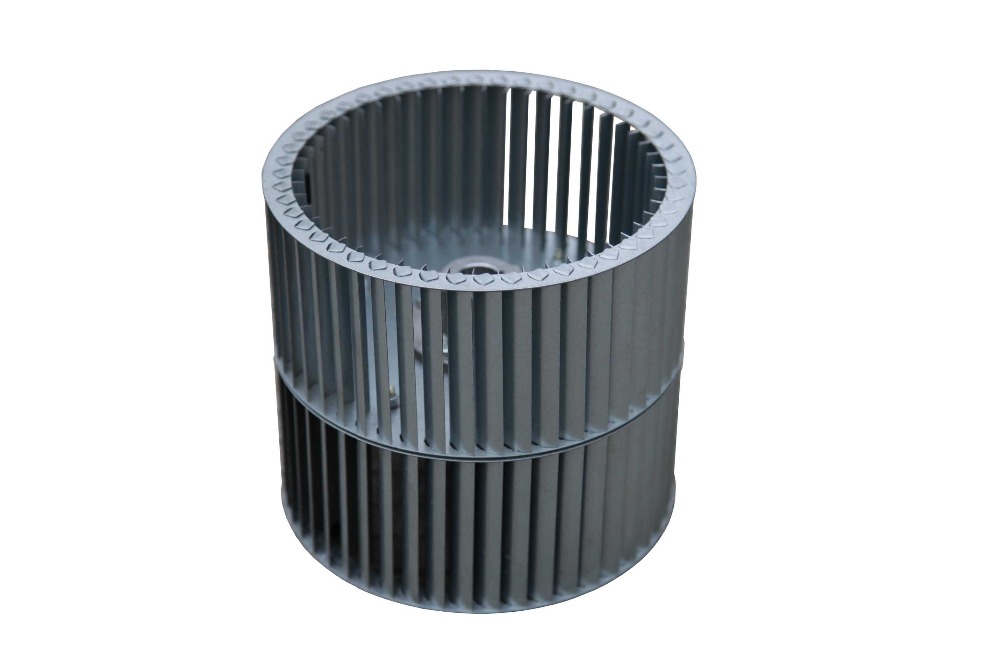 LKD Forward Curved Multi-blades Centrifugal Fan
LKD Forward Curved Multi-blades Centrifugal Fan is a new product of the company developed. The project is a special curved centrifugal fan blade airfoil composed of its wind range of 2500 ~ 100000 m3 / h, the air flow path is strongly accelerated significantly reduce internal turbine impeller off, eliminating the entrance of the blade vortex significantly reduces noise, greatly improving the efficiency of the fan.
impeller diameter: 200 ~ 1000mm
Air flow: 2500 ~ 100000 m3 / h
full voltage range: 200 ~ 1500 Pa
total pressure efficiency: 58 ~ 68%
Noise range: 70 ~ 110dB (A) (sound power level)
Transmission: belt drive.
Machine No. setting: 200,225,250,280,315,355,400,450,500,560,630,710,800,900,1000 other 15 kinds of machine numbers.
Use: combined air-conditioners and other HVAC ventilation purification equipment supporting products.
Ventilation Fan:
1.high efficiency
2.low noise
3.high versatility
4.air-conditioning centrifugal fan
5.motor type brushless or not
Other similar centrifugal fan
Zhejiang Lion King Ventilator Co., Ltd., a professional manufacturer of various axial fans, centrifugal fans, air-conditioning fans, engineering fans, mainly consists of Research and Development Department, Production Department, Sales Department, Testing Center, and Customer Service.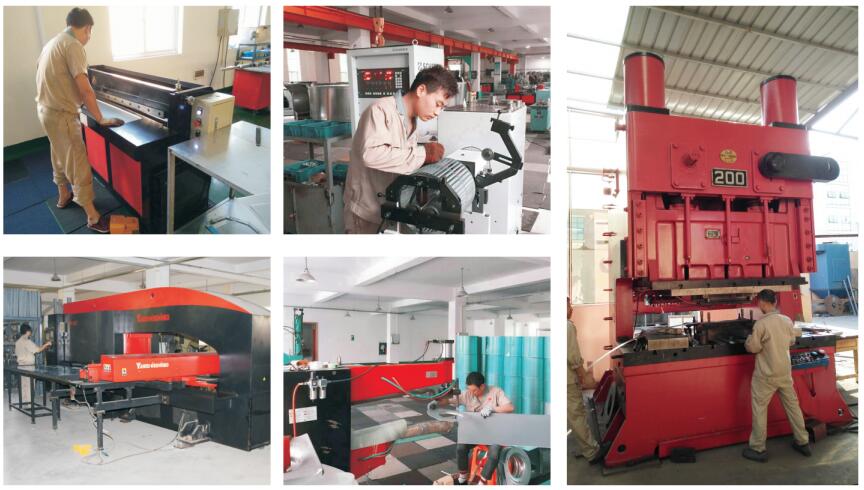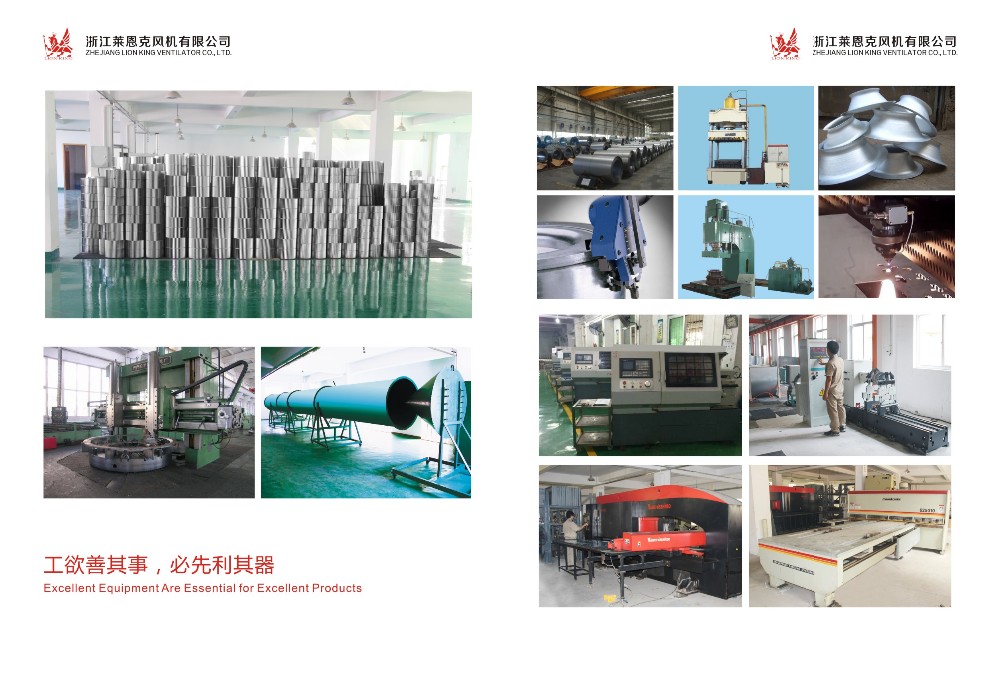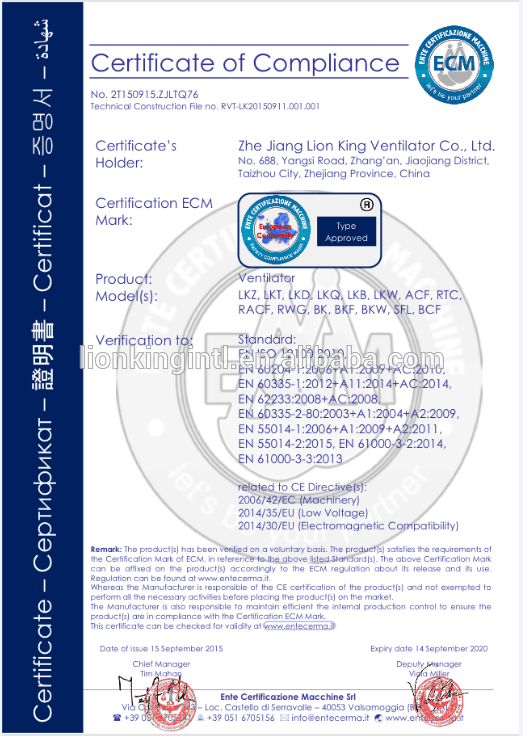 Contact Information

 

Cell phone

008618167069821

 

Whatsapp

008618167069821

 

Skype

live:.cid.524d99b726bc4175

 

Wechat

lionkingfan

 

QQ

2796640754

 

Mail

 

Website