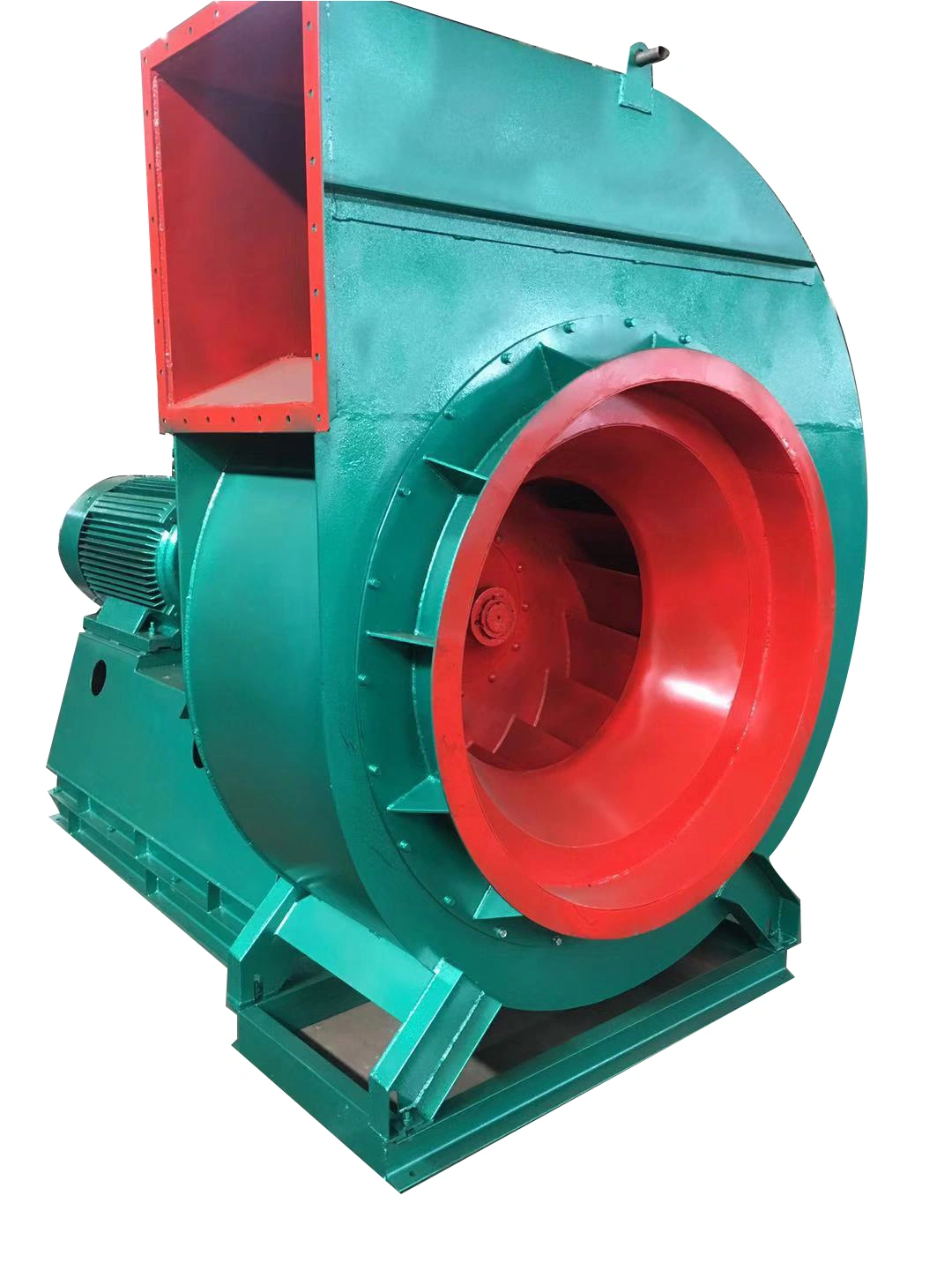 Zhejiang Lion King Ventilator Co., Ltd. is a leading industry involved in the designing and manufacturing of industrial and commercial fans or marine fans.
We offer you comprehensive centrifugal fans and blowers consisting of the extensive product line. In the range of the products we have induced Draught Fan, Forced Draught Fan, Primary Air Fan, DIdw Fans, furthermore, we have Axial fans, Roof ventilators, Hot Air Blower, Kitchen Exhaust Fan, Cyclone separator, Dust collector System and many more in the list. A complete service for application designing, manufacturing testing, and site service is all available here.
With long-term product durability and working power our product is available at a competitive price and best in quality, the product is delivered on the time committed without any delay. Each product is quality assured and delivered without any chances of damages. Our product life cycle is longer than usual and consumes lesser energy and low maintenance.
We have multiple customers who are satisfied with the range and variations of our products and now, we are looking forward to more improvement and higher goals. Our professional team is available anytime for your services in case you need any instruction or help regarding the product.